Committed to Helping Your Company Be Seen & Heard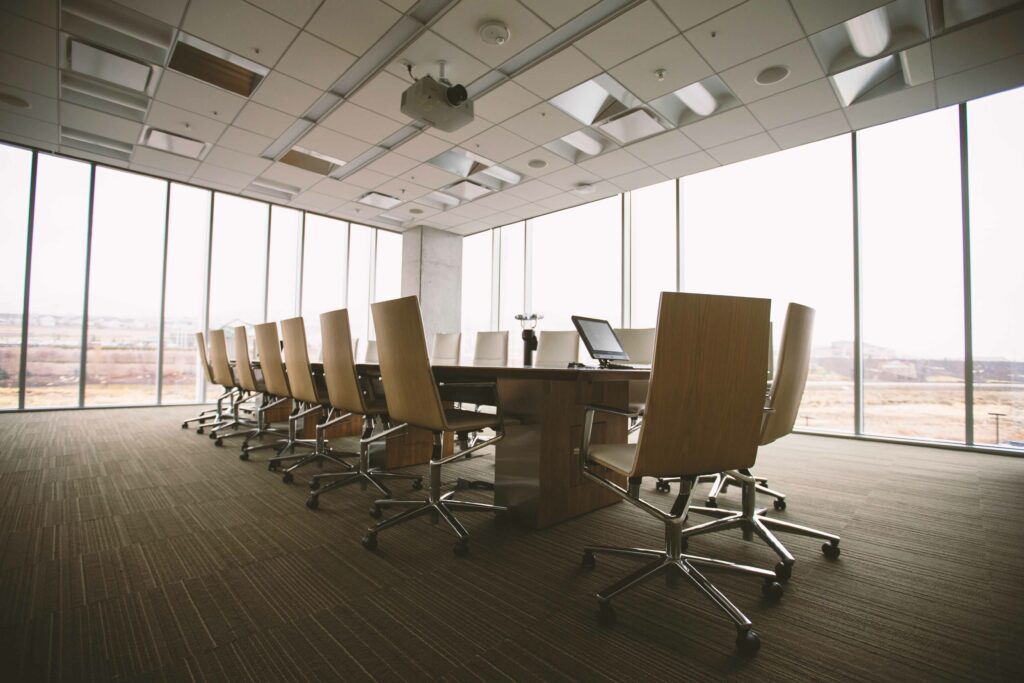 Custom AV Solutions for Conference & Meeting Rooms
In today's business environment, conference & meeting rooms are more important than ever. From video conferencing to clear audio and easy to use scheduling systems, simplifying and unifying your conference room can help your business thrive. Tone Proper is ready to design and build your next space.
Video conferencing solutions enable you to communicate with client globally in real-time with high quality audio & video.
Improve meeting productivity with complete systems to transform meeting spaces, from small huddle areas to large conference rooms.
Keep your conference rooms organized and make it easy to reserve rooms, manage resources and avoid scheduling conflicts.
Complete AV Solutions for your Business
Stay ahead of the competition with state-of-the-art technology.
At Tone Proper, we understand that no two businesses are exactly alike. That's why we take a customized approach to every project we undertake. Whether you're looking to upgrade your existing conference room or you need a complete AV solution for a new office space, we can help.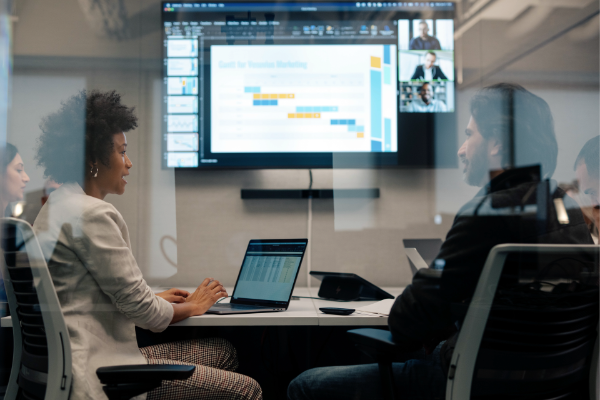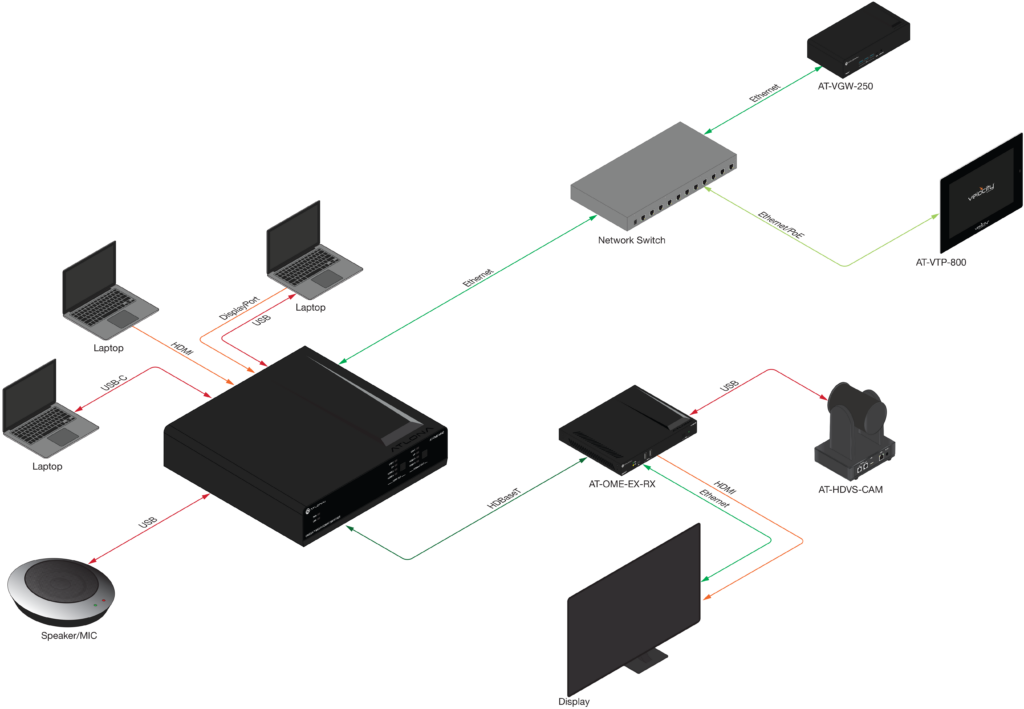 Upgrade your business communication with our seamless video conferencing solutions.
Experience crystal-clear audio and high-definition video that brings your remote meetings to life. Simplify scheduling, joining, and managing video conferences with our user-friendly interfaces. Whether you need a small team meeting or a large-scale webinar, our reliable and cutting-edge video conferencing solutions are designed to enhance collaboration and productivity. Contact Tone Proper today for expert design and installation services.
Partnering with the best to help your company be seen & heard.