Customizable acoustic treatment and solutions that create comfortable spaces for your ears and eyes.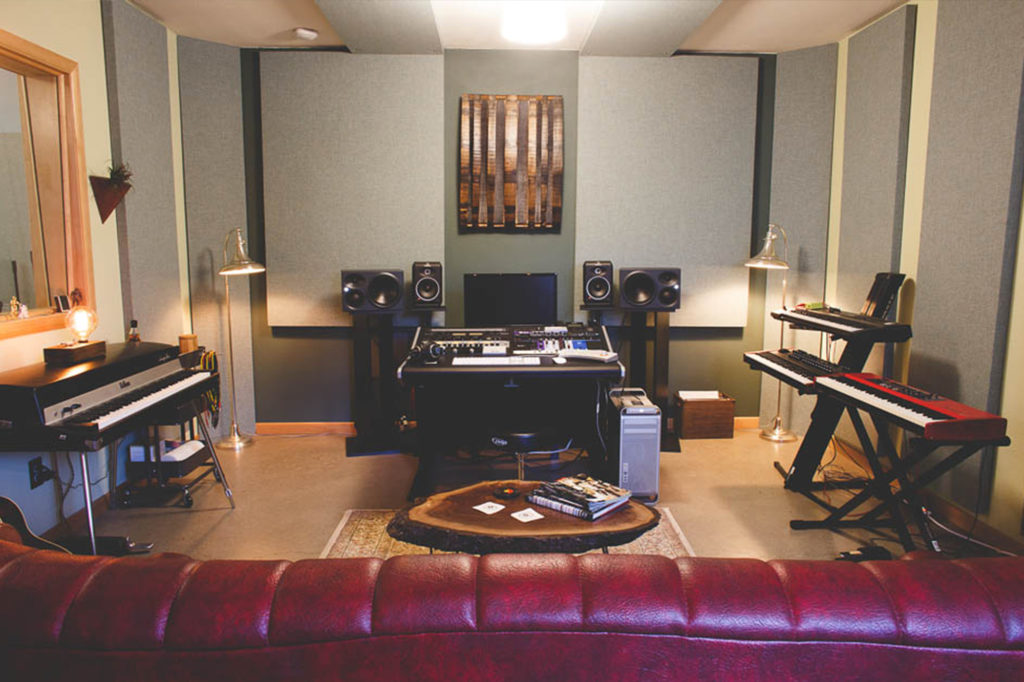 Take Control of Your Space
Our aim is to not only make a room more inviting, but also more functional. We can transform any space to be comfortable not only to your ear but to your eyes. From basements and studios to conference rooms and sanctuaries and everything in between we offer customized acoustic treatment solutions.
Acoustic Treatment Solutions
"When we decided to modernize a 25 year old worship space that was originally built to support a choir & orchestra, we knew that it was paramount to get the acoustics right. The first call we made was to Proper Acoustics. We knew they were professional and client driven, but they exceeded our expectations. Their design and installation teams got to know our church and made sure the finished project was both beautiful and finished on time and within budget."
Seamless Fabric Solutions & Tackable Panels
Designed to accommodate nearly any architectural feature while remaining easy-to-install, seamless fabric and tackable panels are the best solutions to improve the acoustics of any environment. Fully customizable, we are able to tailor not only the fabric but the thickness of material to meet the needs of any space.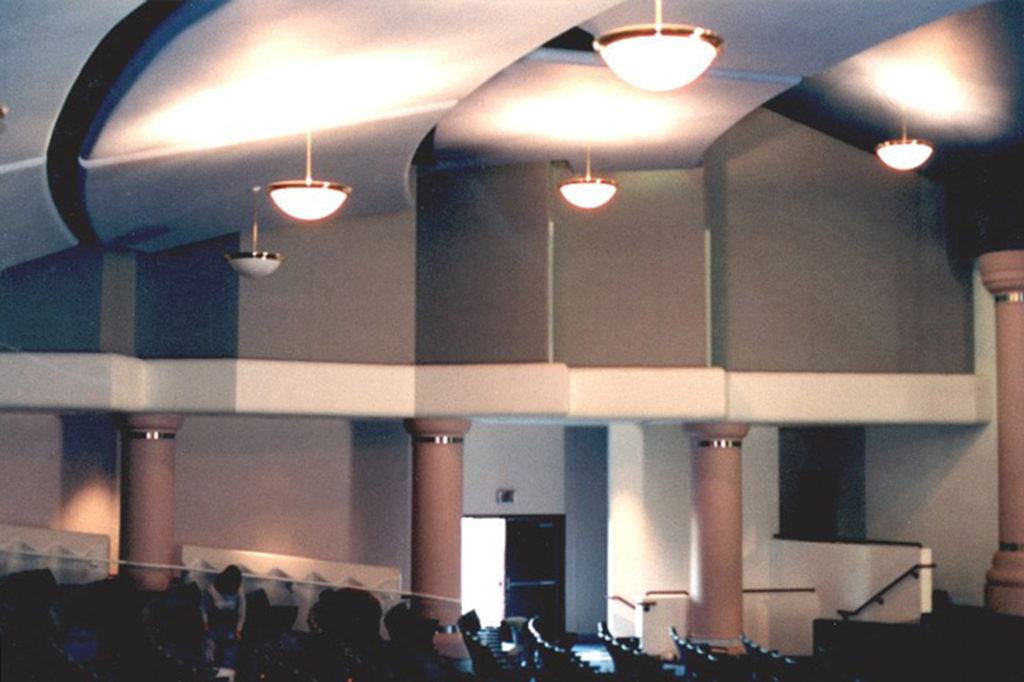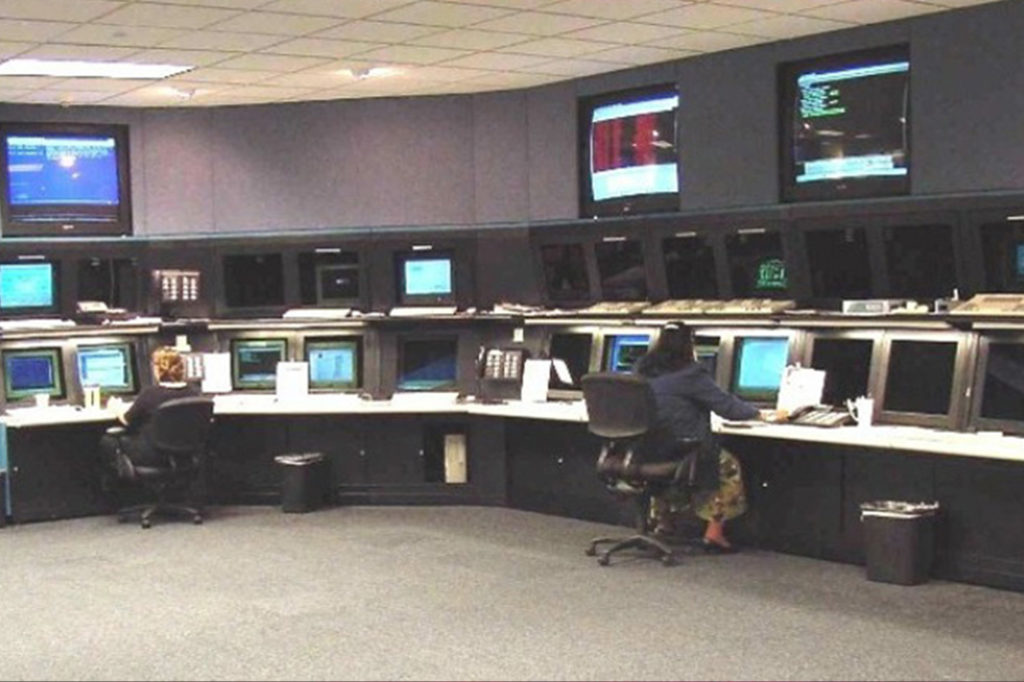 Sound transference through floors, ceilings and walls is an ongoing noise control problem. We use SoundSentinal® as the perfect solution to contain any sound transmission in your space. Completely manage the acoustics of your space and take full control of any space. 
DIY Projects & Measurements
We're ready to be your partner for all of your Pinterest projects. Whether you're a homeowner, small business owner or just want to tackle a project by yourself, look no further. Save big and complete your improvements by purchasing our seamless wall panel systems and pre assembled panels!