The best AVL solution has more than what meets the eye, here's what to expect when working with us.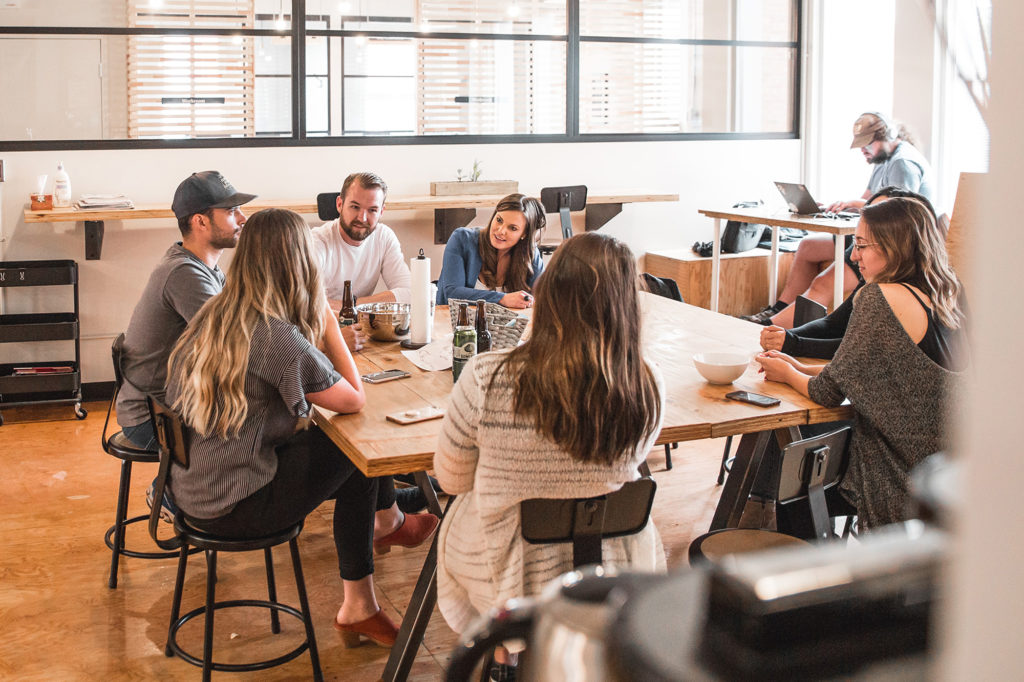 Before starting any project we spend the time getting to know you, your team, your specific needs and challenges in order to build a solution that not only works, but one that you can feel confident about. It's important to us to hear your story and background so that we can ensure the highest quality and most effective solution that meets your needs. 
Finding The Right Solution
Keeping your goals in mind throughout the entire process, our team with highly diverse design & engineering expertise, product knowledge and modern integration techniques deliver the best solution for your organization.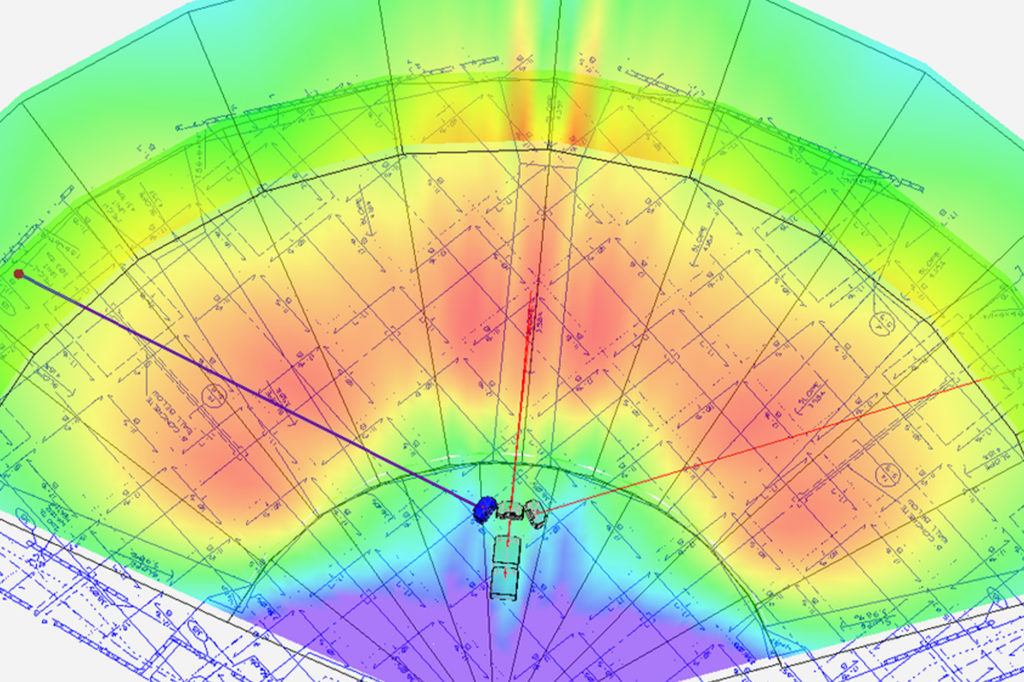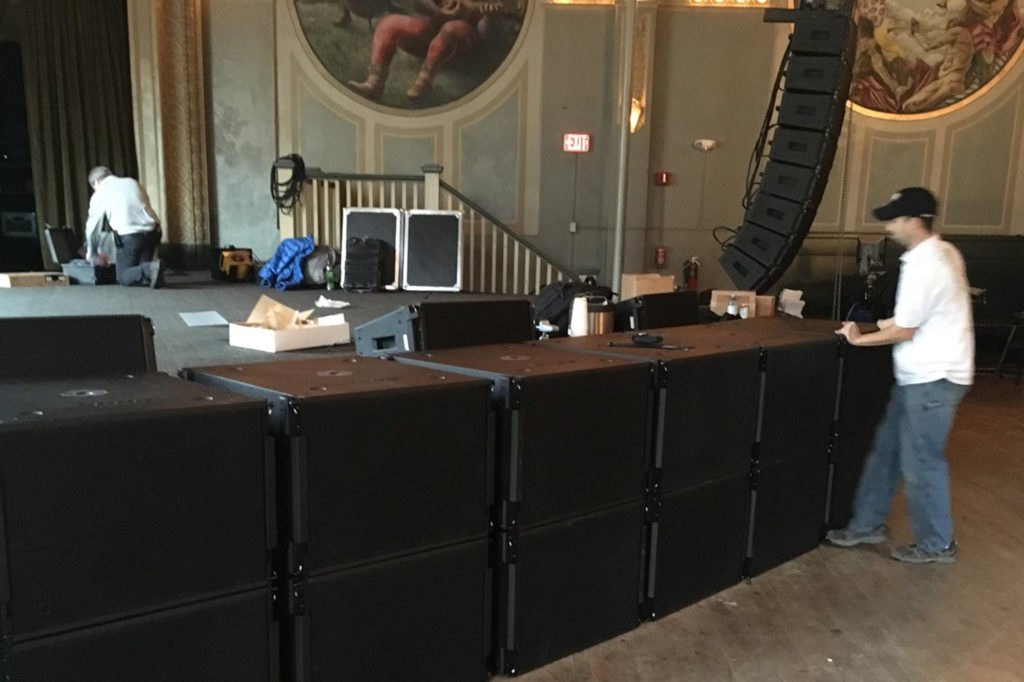 This is when it all comes together and the dream starts becoming a reality. No two projects are alike, so each build is tailor made to fit your specific needs. We build all the cable systems, install all equipment safely and make sure that we test and tweak your system so it performs the way it should.
After everyone has been trained and your build is done, we don't just leave you hanging. To ensure your continuous success, we're always a phone call away. If you need help, advice or more gear we're here for you. In addition to all the manufacturer warranties, we have service contracts that will leave you worryless for years to come.