Rose Church is a thriving church in The Laurelhurst District of Portland, Oregon whose mission is to be a home for humanity and have grown to a congregation of almost 1000 people in just a few short years.
Tone Proper has played a part in Roses' journey since they started as a portable church in 2017 meeting at the Bossanova Ballroom supplying them with a portable rack to be able to house their in-ear monitoring systems. When it came time for them to move to their second location, we were able to work with the owners of the new space to install a PA system as well as a completely mobile plug & play FOH, lighting and video system designed for set up, tear down.
Photos provided courtesy of Rose Church.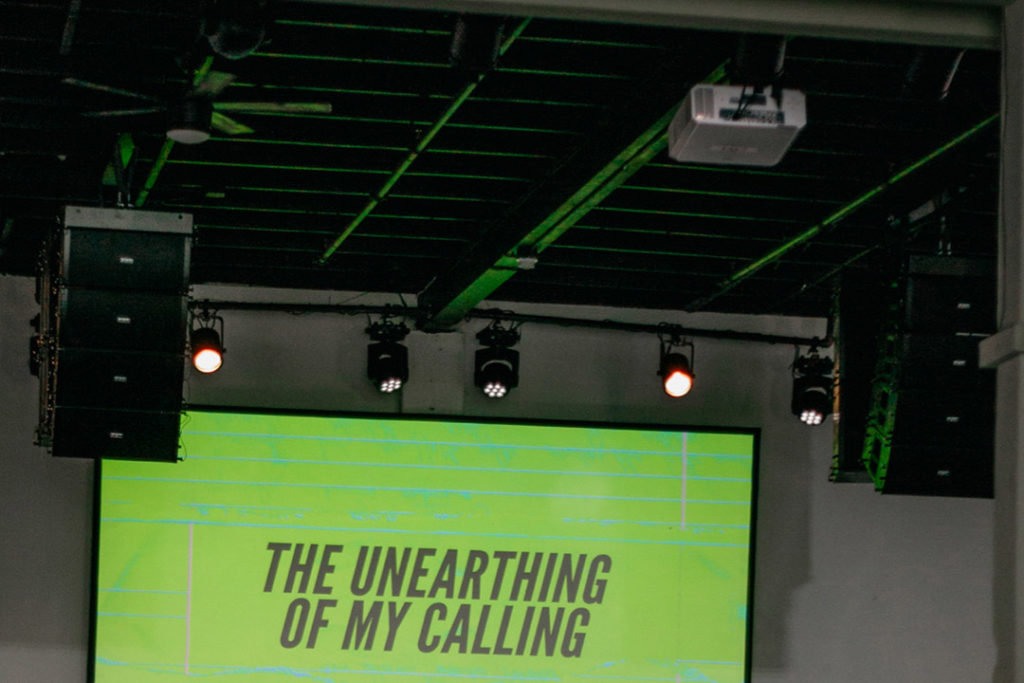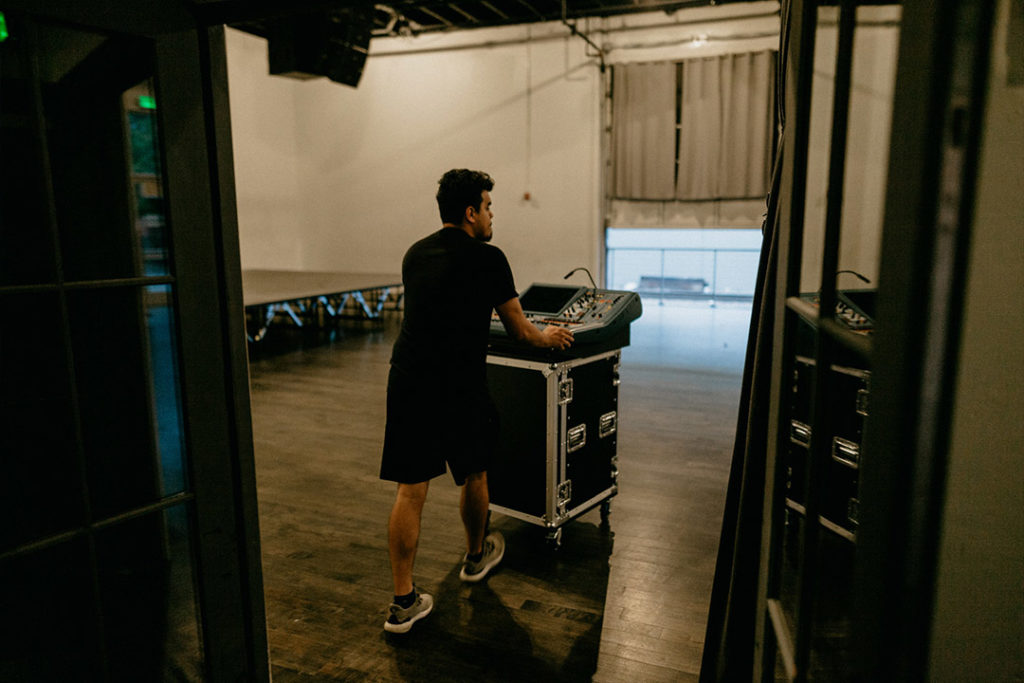 At the end of 2019 Rose Church announced that they had purchased a new building; The Old Laurelhurst Church and needed a full overhaul renovating the 100 year old stage into something that fit their needs but also compliment the beautiful stained glass and pews. 
Despite a tight timeline, Tone Proper was able to take on this massive project and help Rose Church bring new life to an old stage, install trussing, an LED Wall (from help by our friends at LEDAX), as well as a complete FOH, monitoring and lighting system.
We also ran custom cabling throughout the entire building for displays and network extension.